Zouk, Zouk, Zouk - and Salsa, of course!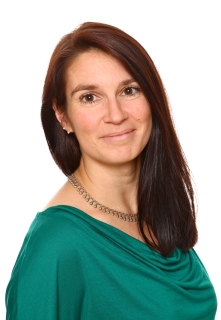 No doubt, compared to others within the Salsa scene, I am a late bloomer. Well, good things come to those who wait, even after 30.

And again in contrast to others, I discovered my love for Salsa not on the beach but deep in snow, après-ski. (In the form of Sam, that is!)

Back home, I started attending classes and I crashed about every Salsa party I could find. Many, many festival visits were to follow.

Then, at one of these festivals, I discovered Zouk and I immediately thought: "That looks terrific! I got to learn this dance! But then again, would I be able to?"

Today, I do not regret having started. Progress came quickly and, next to Salsa, Zouk soon became a second passion: nothing can come close to these flowing moves, the ever changing music, the perfect harmony with your partner, and the possibility to fall into trance-like states.

After hours, days and nights and weekends of training, Sam soon had to realise: it has been "Zouk, Zouk, Zouk!" for me ever since.